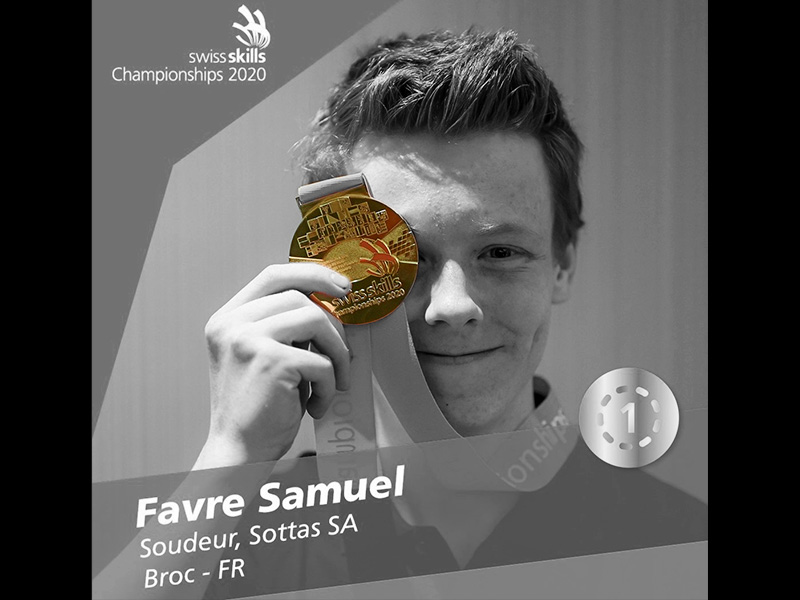 14 Sep

SwissSkills 2020

A GOLD MEDAL for SAMUEL

Congratulations on your performance at the Swiss Skills Championship in the "WELDER" category, after 4 days of intense concentration and meticulous work, which has been awarded at Spreitenbach on September 12th, 2020. 
Two other of our apprentices also participated in this championship in the category "METAL CONSTRUCTOR" which took place in Aarberg on September 2nd to 4th. Their names are Steve  PERRENOUD and Lorrain GREMION. No podium, but a magnificent commitment on your part.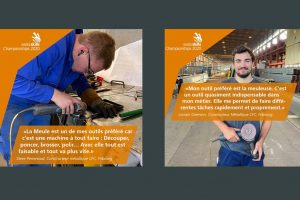 The management and your colleagues are proud of you. 
For more information about all 60 SwissSkills Championships 2020: www.swiss-skills.ch