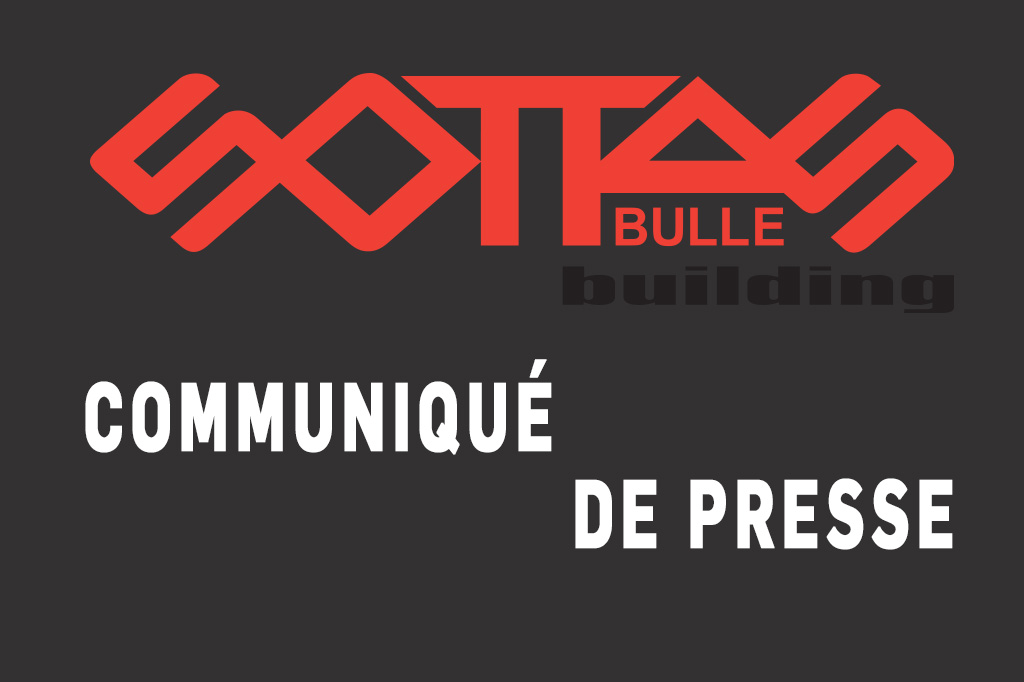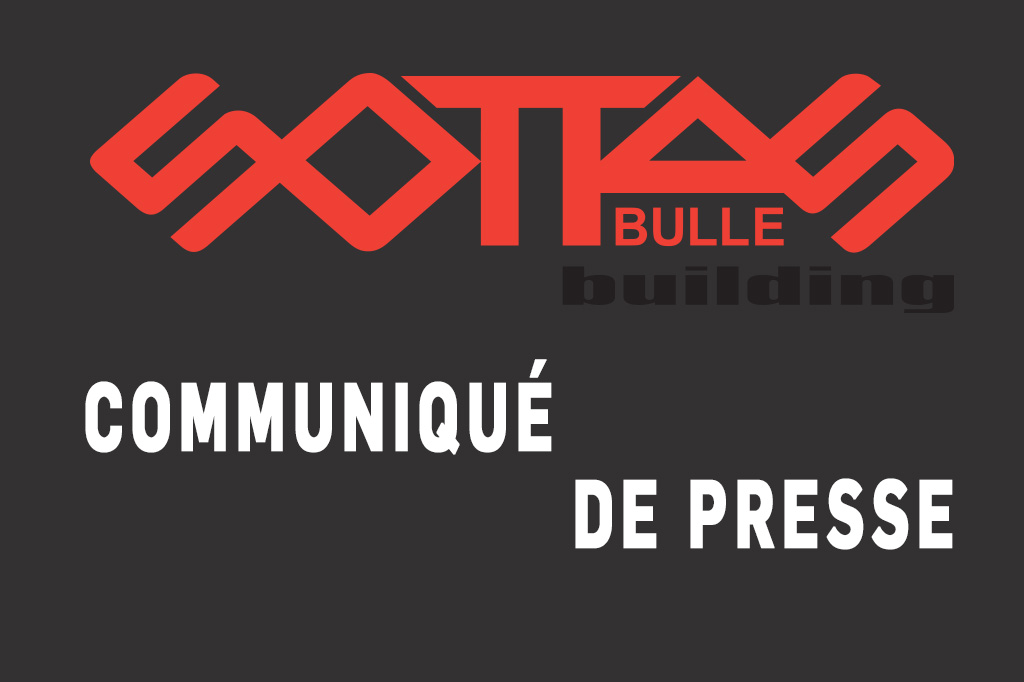 01 Oct

PRESS RELEASE – DENGES
IMPORTANT COMMUNICATION
Bulle, October 1st, 2020
Extension of  SOTTAS SA in the canton of Vaud
SOTTAS SA, Switzerland's leader in the field of metal construction and high-tech facades in metal and glass is based in Bulle and has branch offices in Nyon, Lyss and Brig. 
Extension of SOTTAS SA 
SOTTAS SA continues to grow and has become indispensable for large projects such as stadiums, bridges, towers, ice rinks, airports, hospitals, schools and other industrial and commercial buildings. In order to be able to meet the requirements of its customers at 100 %, SOTTAS SA has created around 100 jobs since the beginning of 2020 which are divided between the cantons of Fribourg and Vaud and it is now expanding to a new location. 
With this expansion SOTTAS SA strengthens its technical staff and exceeds the bar of 400 employees – all young, flexible, dynamic and extremely motivated! – with a turnover of more than 100 million Swiss francs. 
Canton of Vaud 
The new location of SOTTAS SA is situated in Denges, canton of Vaud, between Lausanne and Morges. 
The cantons of Vaud and Geneva represent a large part of SOTTAS's clientele. The new factory is hence placed  between two poles of strategic importance. The proximity to universities and advanced technical colleges is also an important point. In fact, SOTTAS SA already benefits from about 40 engineers and continues to strive to expand its technical skills. 
Infrastructure
The new location covers approximately 30,000 square metres and has 10,000 square metres of workshop and covered storage space as well as 1,500 square metres of offices. 
Job creation
Since the beginning of the year, SOTTAS SA has created more than 100 new jobs, that are distributed to technical offices and workshops amongst Bulle and Denges. 
Ultra-modern and linked machinery 
Thanks to the 4.0 approach, SOTTAS SA is taking the opportunity to modernise its machinery and digitise all manufacturing processes. In this way, the programming which is guaranteed directly from the offices, ensures an optimal flow of information and the shared use of work across multiple locations. The acquisition of new machining centers and a laser cutting machine completes an already well-equipped machinery and thus guarantees the company maximum flexibility. 
Quality, Safety, Deadlines <=> That goes without saying 
Technical Know-how and Engineering 
As of October 1st, 2020, SOTTAS SA takes over the entire know-how, knowledge and extensive experience of FELIX CONSTRUCTIONS SA, an important pioneer in the world of high-tech facades in Switzerland and abroad, particularly in London and Luxembourg. 
The management of SOTTAS BULLE intends to operate in continuity. The same employees will continue their work in the same workshops – modernised for this occasion. 
SOTTAS SA is available for all inquiries from past, present and future customers – whom it would like to thank for their trust – and looks forward to continuing this exciting adventure! 
SOTTAS SA
Steel and metal construction
Nadir Solenghi
General Manager