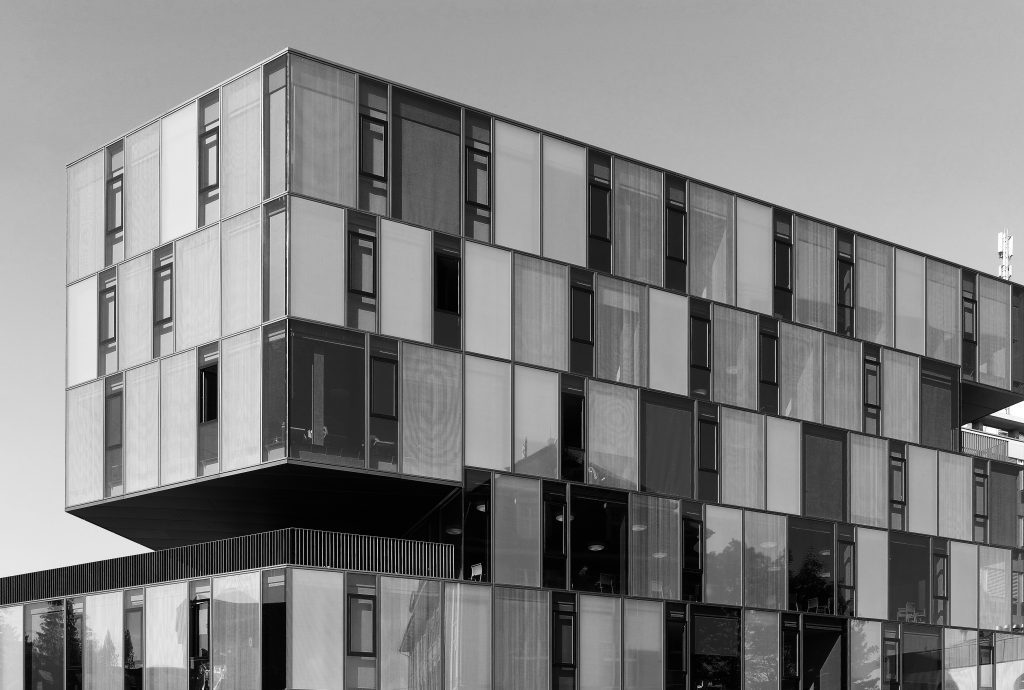 10 Sep

énergissima 2010

Glassx Comfort Store (PCM Phase Change Material) – the glass that stores, heats and cools.

GLASSX integrates 4 system components into one functional unit:  
Transparent thermal insulation

Overheating protection 

 

Energy conversion and thermal storage
Heat storage takes place during the change of state (solid to liquid) of the PCM; during cooling, the stored heat is released again. The salt hydrate is hermetically sealed in transparent polycarbonate tanks. 
Max. surface area 4.2 m2, max. height 280 cm, max. width 150 cm