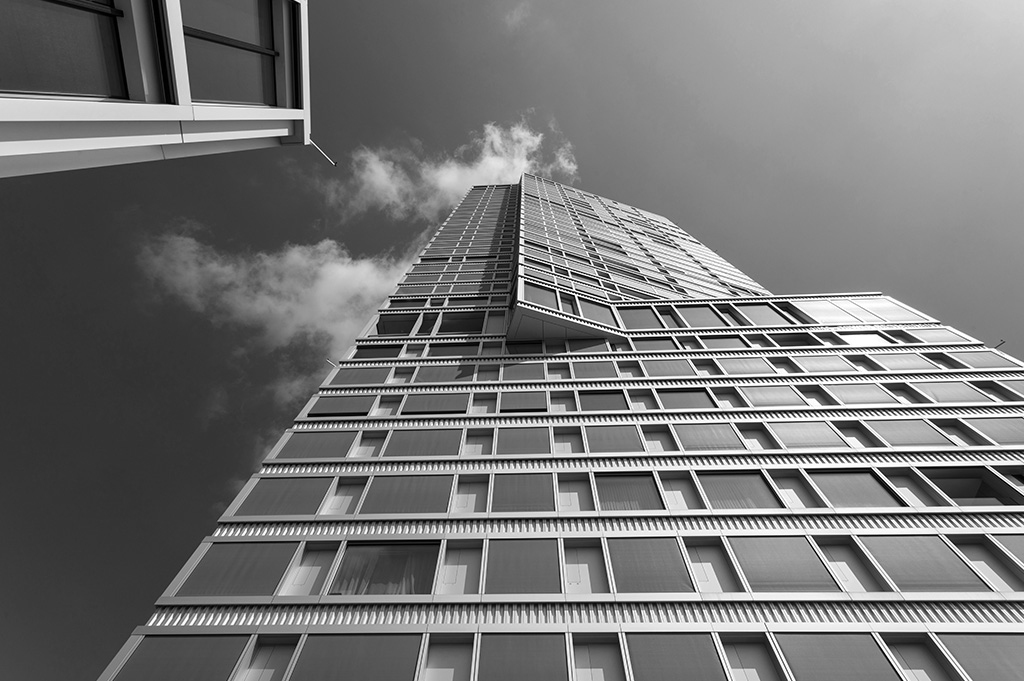 10 Dec

ZENTRUM BÄREN / BÄRETOWER

FOCUS on one of the many unique panels of the BäreTower. 

This unique load-bearing panel is located on the 9th floor of the tower. It is Z-shaped and has a groove at the bottom to allow the blind to pass under the cantilevered slab. The image below is taken from a 3D drawing software that was used to generate all the production and part management files for the entire project.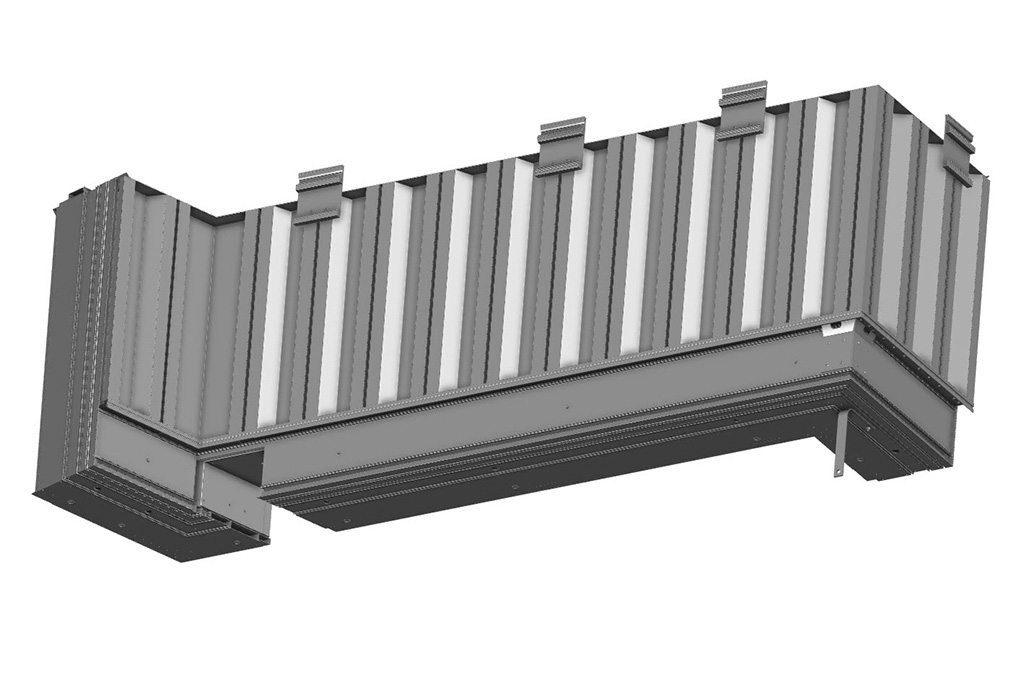 view of the assembled panel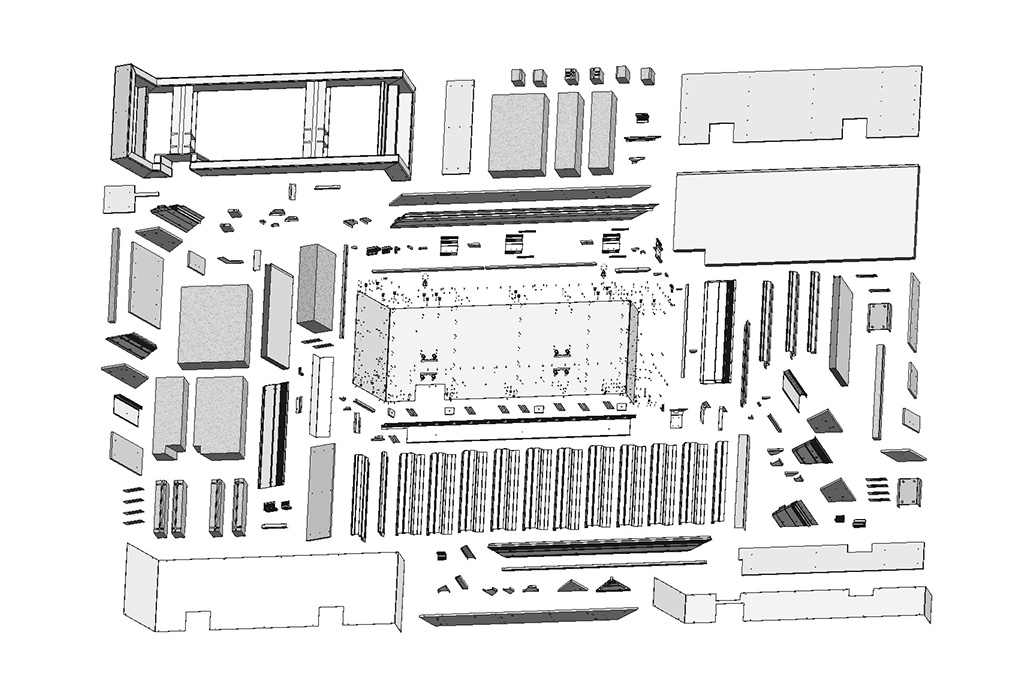 Exploded view of the panel and its components
This single panel is made up of 685 components and is fully factory assembled, ready for installation on site. It is one of 392 single panels out of a total of 890 panels, all of which have an EI30 fire rating. 
The specific features of these load-bearing panels are due in particular to the following constraints: supply of blinds – supply of illuminated signs – clearing of loggias and terraces – scaffolding fixing points – connections of interior acoustic partitions – earthing connection – supply of anemometers – guardrail anchors.